Body
Cubicle & Workstation Installation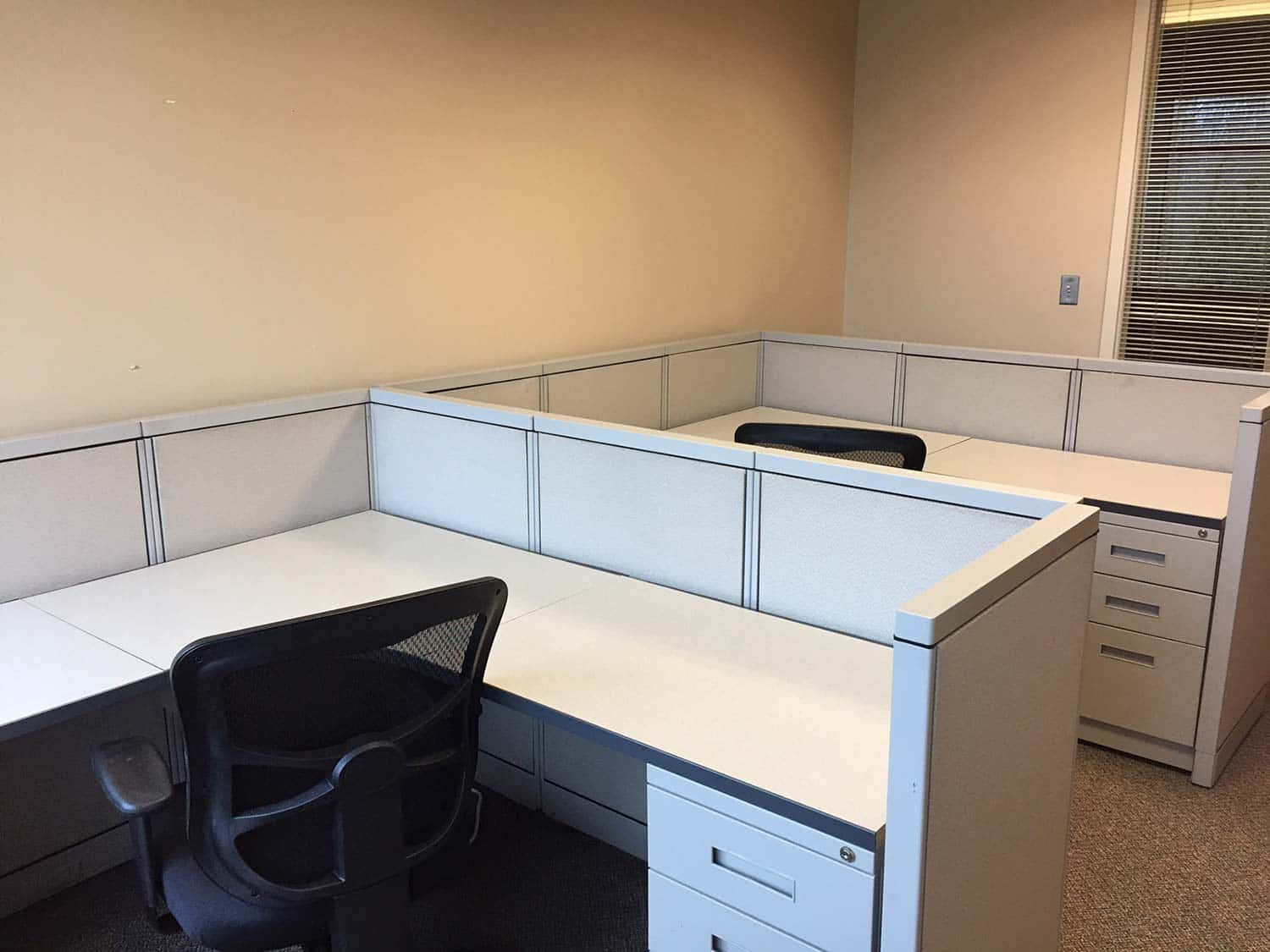 Whether you are installing new or used cubicles, Richmond Office Interiors trained staff will ensure any new workstations are built professionally with safety always in mind. Our staff is knowledgeable in installing a variety of product brands and types. No matter if your business is large or small, you can rest assured knowing your cubicles are securely installed.
Installing a cubicle is not an easy thing.  Cubicle or Workstation installation typically involves several steps, including:
Measure the space where the cubicle or workstation will be installed to ensure that it will fit and that there is enough room for movement around it.
Assemble the components of the cubicle or workstation according to the manufacturer's instructions. This may include attaching panels, mounting hardware, and attaching any additional features such as shelves or hooks.
Place the cubicle or workstation in the desired location, taking care to level it if necessary.
Secure the cubicle or workstation to the floor or wall if necessary, using the appropriate hardware.
Test the cubicle or workstation to ensure that it is stable and all components are functioning properly.
It's important to carefully follow the manufacturer's instructions when installing a cubicle or workstation, as improper installation can result in safety hazards or damage to the cubicle or workstation. If you are unsure about how to properly install a cubicle, it is recommended to seek the help of a professional.