Body
Office Space Reconfiguration in Richmond Office Interiors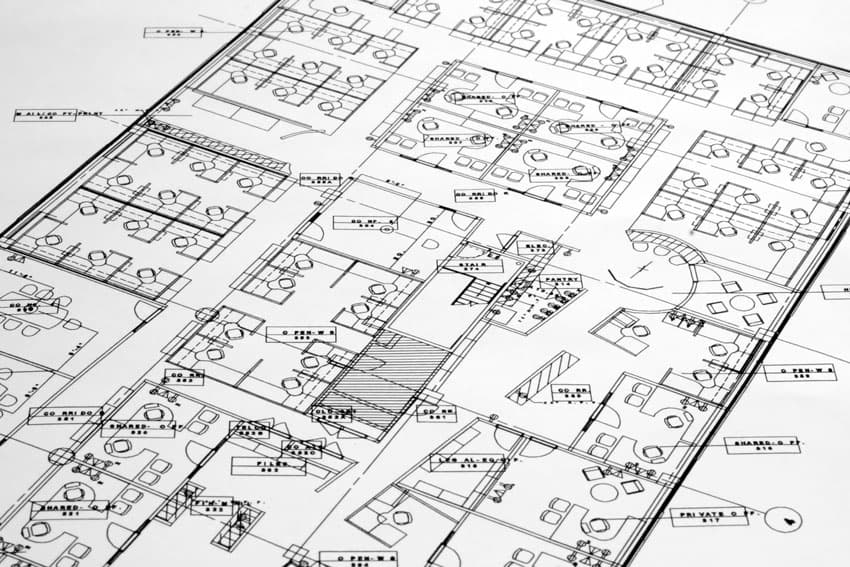 Richmond Office Interiors trained staff will work closely with you and your team to meet both your needs, and comply with codes and regulations when it comes to designing your office space. Our experienced staff, coupled with specialized computer design programs, allow us to create efficient, accurate drawings of your interior space that will best utilize your space and furnishings.
What Is Office Space Reconfiguration?
Office space reconfiguration is the process of rearranging and restructuring an office space to better meet the needs and goals of a company or organization. This can involve moving furniture, walls, and partitions, as well as installing new equipment or technology. The goal of office space reconfiguration is often to increase efficiency, collaboration, and productivity within the workspace.
What Goes Into Configuring Office Space?
There are many factors that can influence the decision to reconfigure an office space, including changes in the size or structure of the organization, changes in the way work is done, or the need to accommodate new employees or functions. A thorough assessment of the current layout and use of the space, as well as the goals and needs of the organization, can help to inform the reconfiguration process.
Why Use Richmond Office Interiors to Reconfigure Your Office Space?
Office space reconfiguration can be a complex and time-consuming process, and it is often best to work with professionals who have experience in this area. They can help to develop a plan that takes into account the needs and goals of the organization, as well as any logistical or technical considerations.